HOW DOES IT WORK?
The trend is there and the facts show it: Consumers increasingly expect personalized, relevant and helpful offers. And that's exactly what our data-driven moving image strategies ensure.
Our data-driven commercials concepts find our customers' potential buyers based on signals such as interests, habits and intentions.
Since the commercials, how-to films, explanatory films, product films, etc. are personalized for this group of buyers from the outset, they meet with greater buying interest both rationally and emotionally and lead to more sales. The core film of the campaign remains the same, only the approach in words, images, music and language varies in order to optimally meet the interest. Real-time results during the course of the campaign optimize the variations to achieve a higher reach as well as higher product and brand awareness.
Our smart campaign management results in savings on advertising spend and revenue growth for the products advertised. This is NOT a paradox! Promise!
As an established commercial production company, Fiction Films has created an in-house moving image communications unit to help your content strategy succeed with data-driven technologies.
Our team of commercial film experts and digital marketing professionals put their creative DNA at the service of your project to develop impactful video ads.
As a full-service provider, we offer the complete package! From strategy to production to placement of personalized content on Google, YouTube, LinkedIn, Facebook, etc….
Thanks to years of experience in the production of advertising, product and animated films, Fiction Films offers not only a special approach, but also customized processes. This results in personalized video ads that are relevant to consumers and achieve measurable results on digital platforms and social networks.
We are qualified and certified by Google Ads and YouTube.
Contact us now for more information, to start your first DATA-DRIVEN CAMPAIGN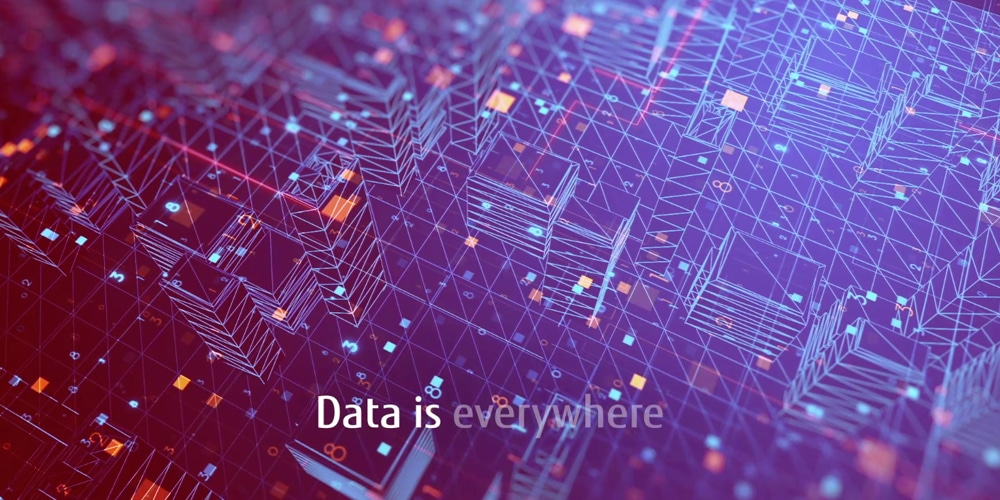 Our know-how is your competitive advantage!